Connect
what matters
Bring together the people and the
information that you care about—and
keep everyone on the same page.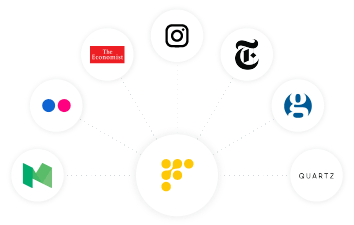 Monitor what matters
Instead of visiting dozens of websites, feeds, blogs and bookmarks multiple times a day, effortlessly assemble the latest content from the sources you trust­—all in one secure place.
CREATE customizable streams of content
MONITOR events as they happen
DISCOVER unexpected sources and experts
AUTOMATE feed aggregation, alerts, email updates
Share
what matters
Build rich streams of information and keep others informed on the issues that you know best.
POST original observations and research
COLLECT the latest findings from trusted sources
UPLOAD documents, images, sound files, or video
DISTRIBUTE timely reports, efficiently and effectively
Organize
what matters
A robust array of tools to sort, present, and access your information, so relevant data is there when you need it.
TAG items for easy and versatile categorization
GEOTAG items and access them directly through maps
TIMELINE items to observe how subjects evolve
ARCHIVE reference material quickly; update it easily
FILTER for the highest quality, most relevant intelligence
SEARCH your streams—and across the platform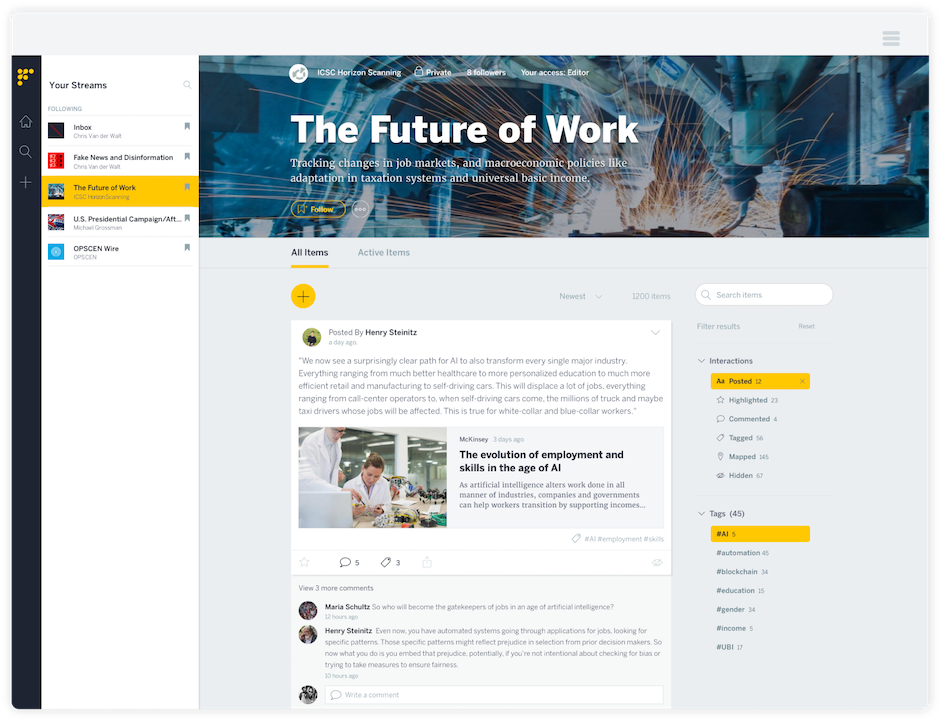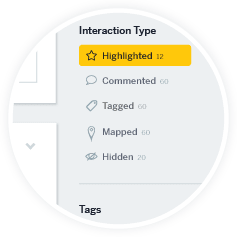 Evaluate
what matters
Quickly surface the expert insights in your
streams to support better decisions.
HIGHLIGHT important developments
immediately as they arise.
ANNOTATE item to give them context.
DISCUSS hypothesies as situations unfold.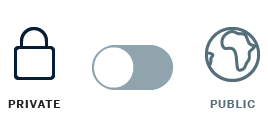 Include
people who matter
You can protect (or publicize!) your streams—invite collaborators, contributors, or just viewers. It's easy to make each stream precisely as private or as open as you wish
PERSONAL STREAMS that are seen only by you
GROUP STREAMS to share with only the members
of your team, family, organization, or community
PUBLIC STREAMS that are open to everyone,
helping you keep your wider network informed
of your activities—or to seek their input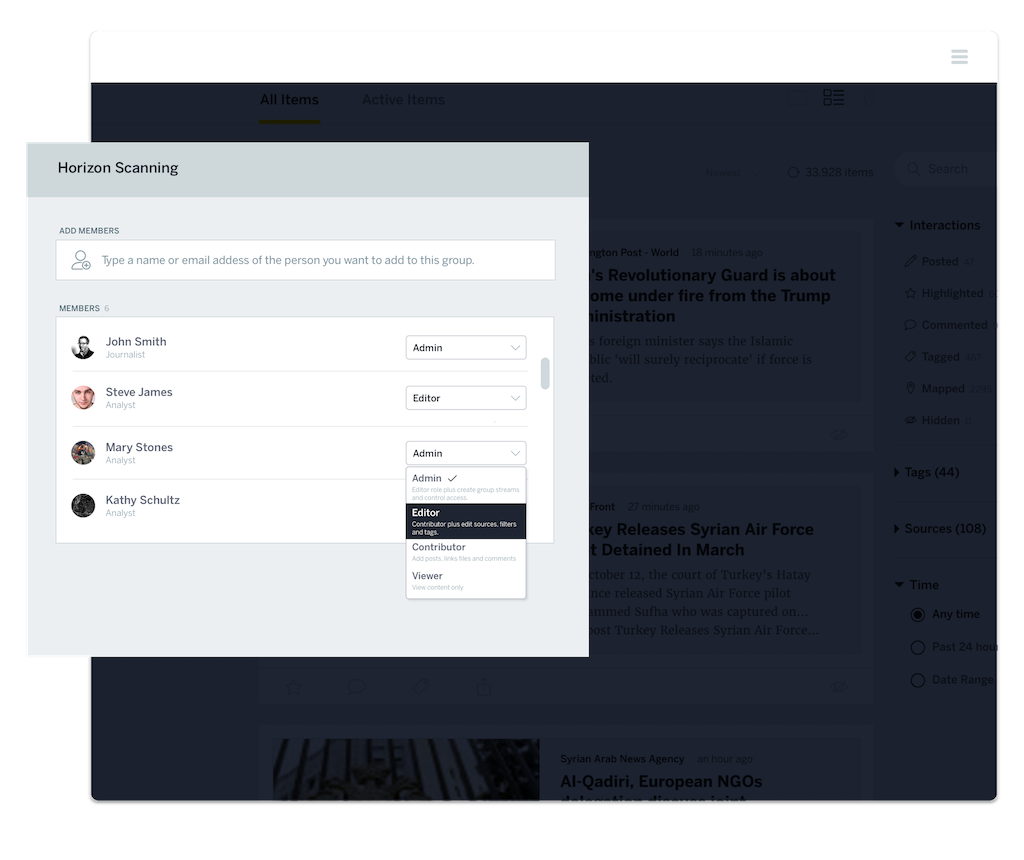 Getting started takes less than 5 minutes